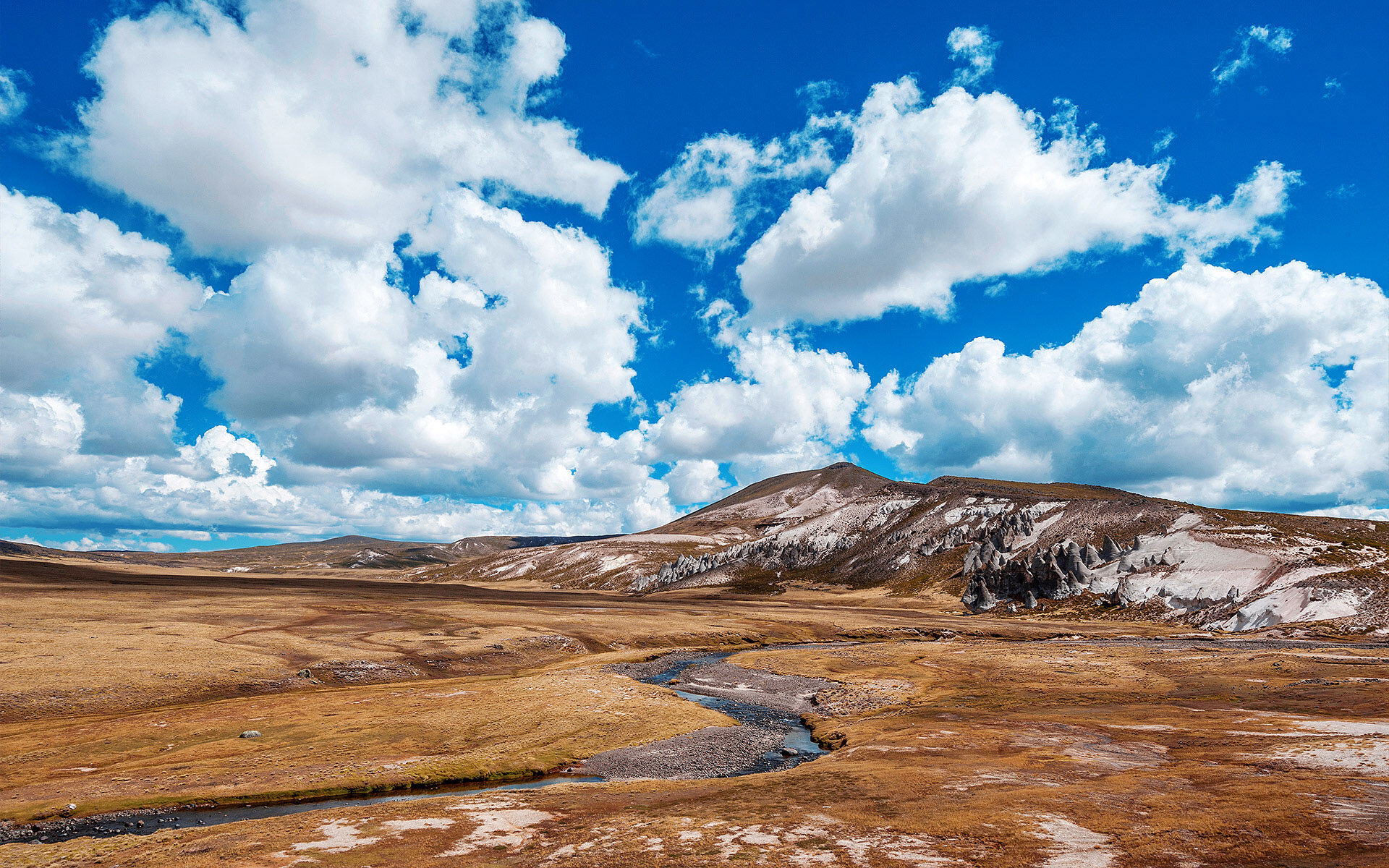 Sustained and responsible growth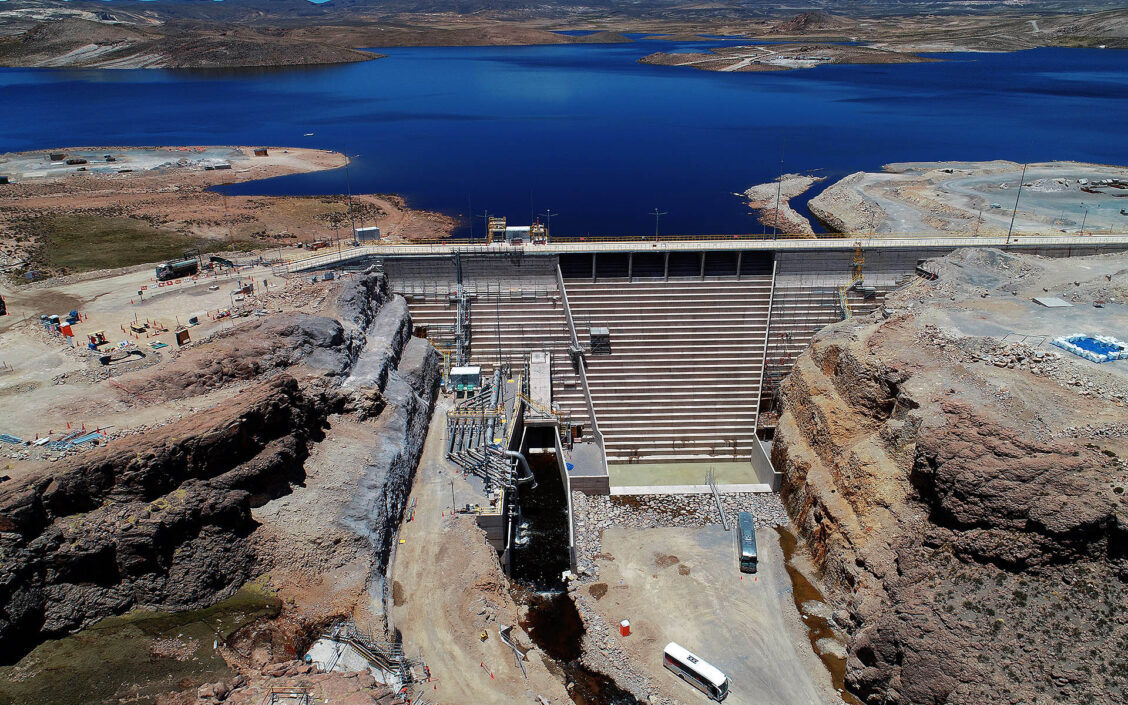 We execute sustainable projects
At JJC we work with sustainability, always seeking to achieve a positive impact on the lives of our employees, society, and the environment. As we do every year, to demonstrate this progress, we record all our actions and initiatives, aligned with the standards of the Global Reporting Initiative (GRI) and the Sustainable Development Goals (SDGs).
Learn more about our actions and results in our 2021 Sustainability Report:
Safety and occupational health
We are committed to prevention, and from our Integrated Management System (IMS) of Quality, Safety, Occupational Health and Environment (CSSM) policy, and our corporate principles, JJC is engaged in avoiding accidents, considering a preventive and safe behavior approach. The safety and occupational health of our employees is the priority of our actions.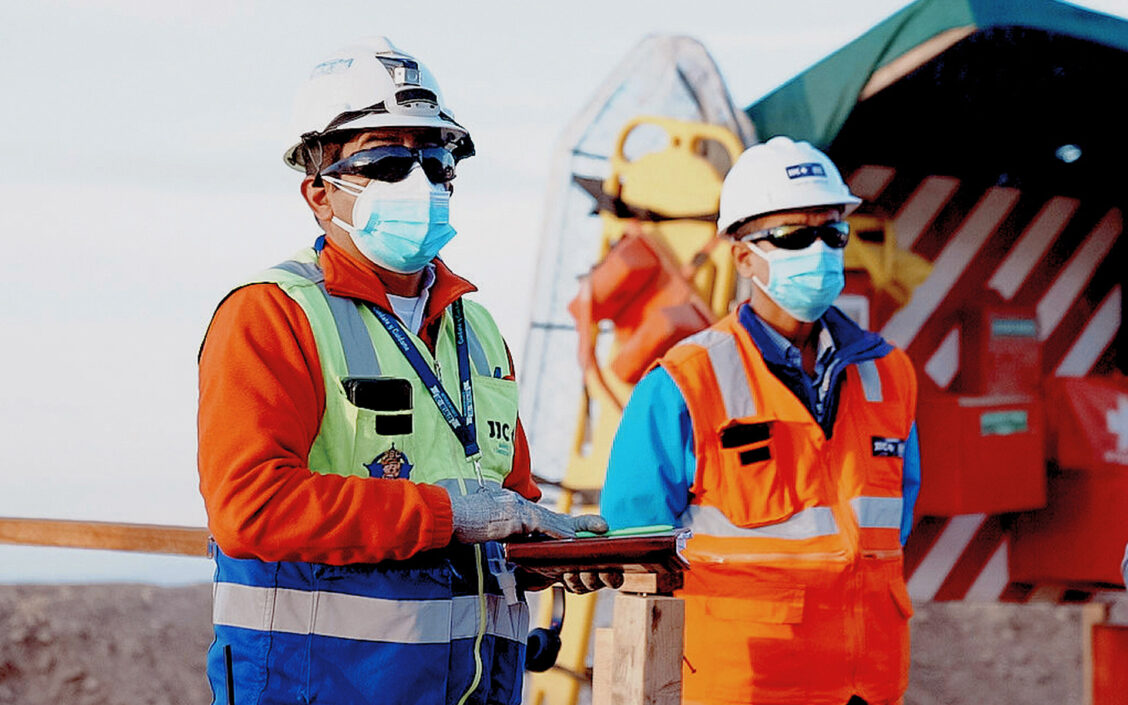 Communities
In each of our projects, we have a special concern for the local communities. Thus, we work hand in hand with our clients to create development opportunities and improve their quality of life.
Our company is committed to the social management of the places where it operates because through it we strengthen the relationship with our clients and we add value to them.
We also prevent, reduce, control, and mitigate the labor, social, and environmental impacts that our operations may generate, reinforcing our management model and establishing relationships of trust and harmony between the local population and the company.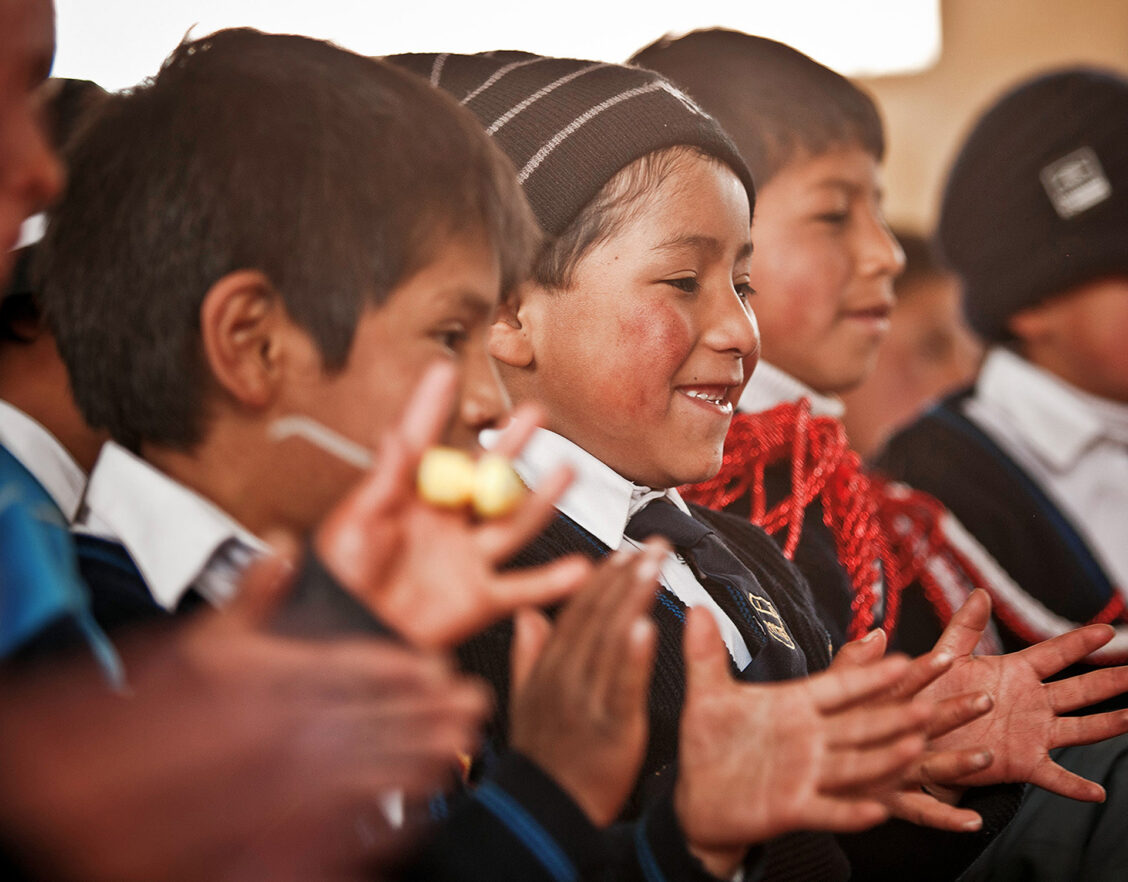 Environmental
At JJC we operate under a continuous improvement approach that aims to maximize our productivity while mitigating our impact on the environment. This way, we are efficient and responsible with the use and transformation of resources. Under this approach, we have an Environmental Management System certified by the ISO 14001 standard, with which we ensure operational controls to reduce and mitigate any impact generated on the environment and ecosystem.
It is important to mention that we have been working with this solid-certified system for more than 10 years.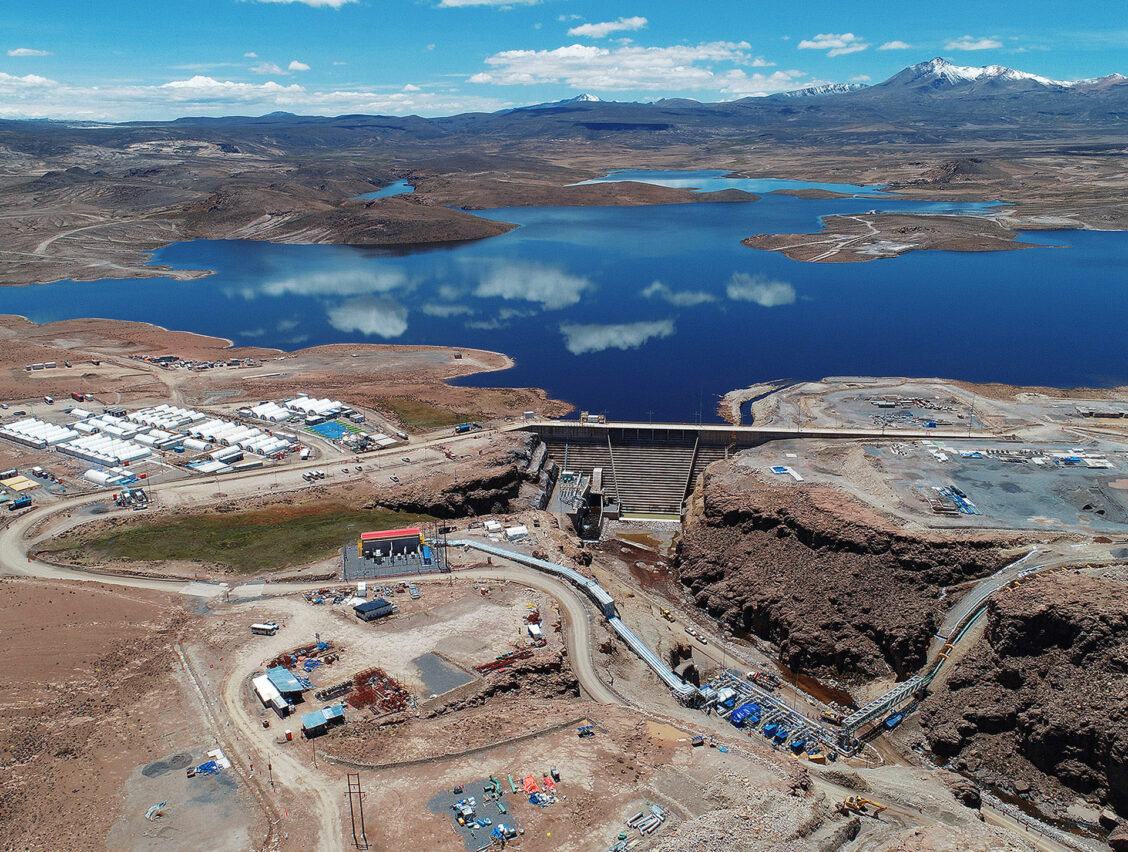 2021 figures
made from recycled cardboard
years without fines or environmental penalties
Sustainable development objectives aligned with the GRI